About Us
Green Industry Digital Marketing Experts
In 2014, we noticed that something was very wrong. We found that all of the traditional agencies that we had to use for digital co-op dollars were disconnected from your industry. They didn't know your dealership. They didn't know the products you sold and they didn't know the cities you did business in. That disconnect resulted in a lot of wasted budget and growing distrust of the people who were spending YOUR money, so we decided to do something about it.
We are different because we know the outdoor power and agriculture industry. We know what media to buy and how to track your spending. We know how to optimize your online presence so you're not wasting budget sending traffic to a website that won't convert. The process is simple, if you're happy, we're happy.
Today, we manage hundreds of thousands of dollars in advertising spend for our clients and help each of them create and optimize online content that optimizes their marketing budget to be as efficient and meaningful as possible.
Our focus and passion has long been in the area of helping local retail operations maximize co-op advertising dollars while optimizing the ever-changing sales funnel. As the lines continue to blur between bricks and mortar retail and online product research,  we strive to help our clients create a consistent and meaningful relationship with their user bases across all available channels.
Traditional digital marketing campaigns are designed to drive clicks or visits to your website by using broad keywords or phrases that will deplete your budget as quickly as possible. The result is a mass of unqualified visitors with little or no intent to purchase. This tactic benefits the marketing firm, not your business. Our goal is not to spend your money. Our goal is to make you money.
We aren't just in the business of building websites. We are in the business of making websites work. We are in the business of making sure your business is found early and often when consumers search online. We are in the business of making online marketing so simple, you will wonder how you ever did business without it.
We use a proven mix of online marketing tools, backed by over twenty years of digital media experience to maximize your budget and the power of your brand. Our experience with two-step distribution models in large product consumer goods has allowed us to build our business with one thing in mind – your success is our success.
Our team
meet the folks helping your business succeed online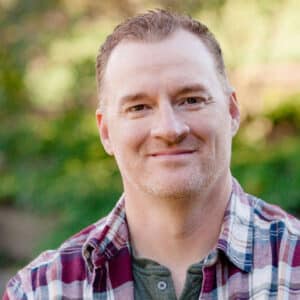 Owner/Founder
Brett Morris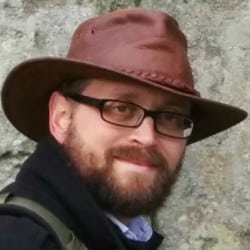 Lead Developer
Brad Sandidge
Operations
Cortney Holbrook